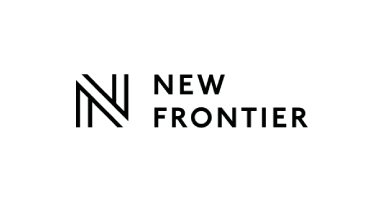 New Frontier
A worldwide private equity which is invested and led by former HKSAR Financial Secretary Mr. Antony Leung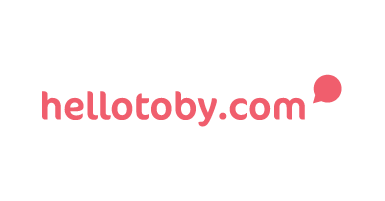 HelloToby
Hong Kong's largest service providers matching platform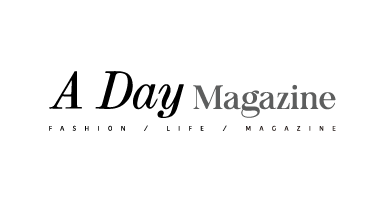 A Day Magazine
One of the leading online fashion magazines in Hong Kong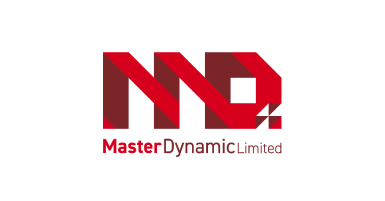 Master Dynamic
Pioneer in nano-technology and AI in Hong Kong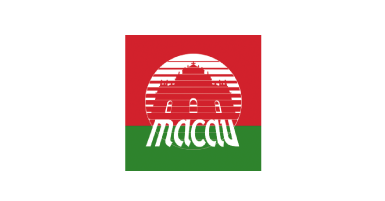 Macau Government Tourism Office
Serves as the public entity responsible for implementing, analyzing and assisting in formulating the tourism policies of the Macau SAR.

Dior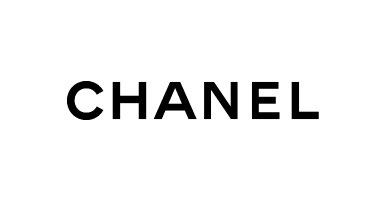 Chanel
World's famous fashion and cosmetic brand

1010HOPE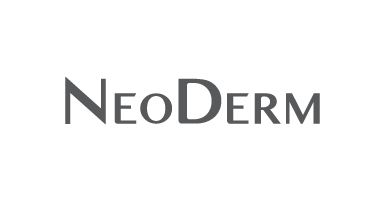 NeoDerm
World class medical cosmetic group in Hong Kong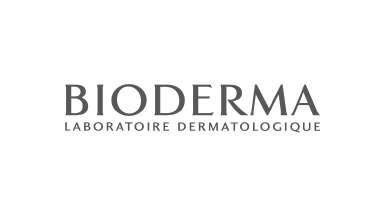 BIODERMA
World-famous medical cosmetic brand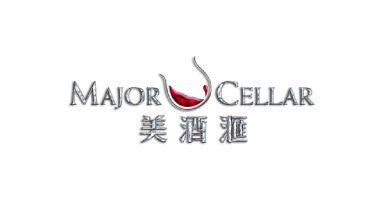 Major Cellar
Hong Kong's first listed company in winery industry
(stock symbol: 1389.HK)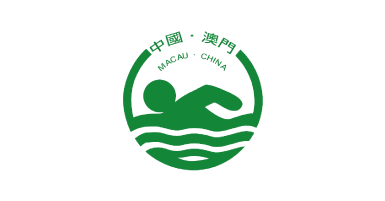 Associação Geral de Natação de Macau, China
Delicated in Macau's swimming/water sports development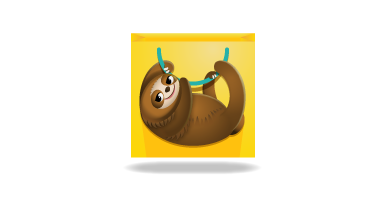 XingBao Community
A community and platform that attracts 300+ shops to join in the local area of ZhongShan, Guangdong, China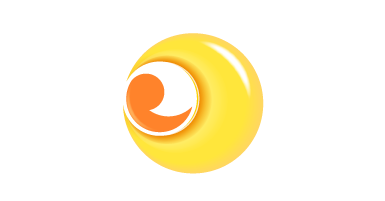 Yi Yue postpartum care center
The most advance and the leading postpartum care center in ZhongShan, Guangdong, China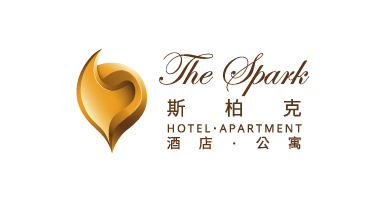 The Spark Hotel
The first hotel that develops Smart Hotel system in ZhongShan, Guangdong, China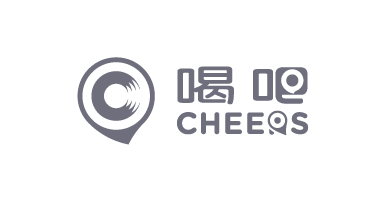 Cheers
A social platform for all drinks lovers (1,000+ bars, coffee shops, fast drink shops joined) in Guangdong, China.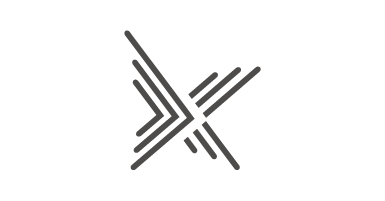 XingBao property development company
One of the most famous property developers in ZhongShan, Guangdong, China.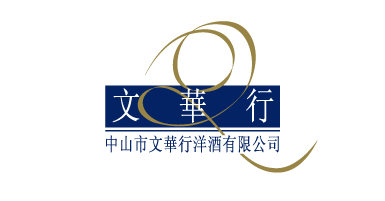 Man Hwa Trading
The largest Martell distributor in Asia.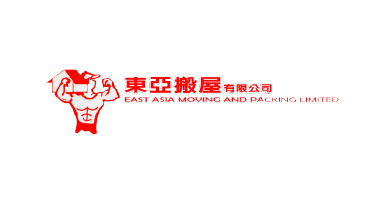 EA movers
The first moving company in Hong Kong that provides the most comprehensive online quotation system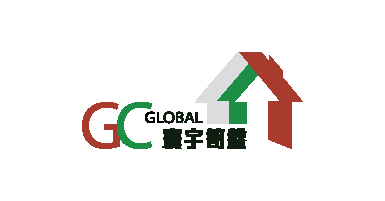 GC GLOBAL
Dedicated to provide that latest market insights and expertise of Greater Bay area properties investments

Sennheiser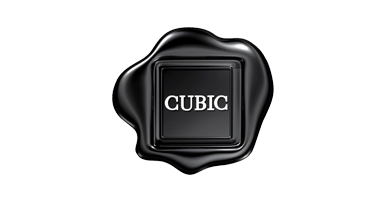 Club Cubic